Jesus I. Patiño Jr. DDS, MS
Dr. Patiño was born and raised in the Bay Area, from Oakland to San Lorenzo, California. He has always appreciated growing up in such a culturally diverse area. He contributes his ability to communicate and relate with all of his patients to his ingrained Bay Area roots.
 At the University of California, Santa Cruz (UCSC) he earned a B.S. in Health Science and was a member of the Banana Slug's men's basketball team. After his graduation from UCSC, he was accepted into the prestigious University of California, San Francisco School of Dentistry (UCSF) where he received his Doctorate of Dental Surgery (DDS). While at UCSF, he received multiple scholarships and awards for his academic success and held many leadership positions, including a national position with the American Dental Education Association (ADEA) which focused on the recruitment of minorities into dentistry. Dr. Patiño chose to enrich his dental education by pursing his passion of orthodontics and applying to residency. He matched at his top choice and stayed at UCSF to complete his additional 3 yrs of specialty training in orthodontics. While in residency, he was the chief resident of his class and received the Colgate-Palmolive Company Dental Residency Scholarship from the Hispanic Dental Association (HDA). Upon completion of his residency training, he also completed his Masters degree in Oral and Craniofacial sciences.
Since completing his education, Dr. Patiño achieved the highest level of certification available as a Diplomate of the American Board of Orthodontics. He was also asked to return to UCSF as an Assistant Clinical Professor training the residents in clinical orthodontics and patient care. He had his research from his thesis published in the Taiwan Journal of Orthodontics, entitled "A Comparison of Two TAD Techniques (Miniscrews Versus Miniplates) for Treating Class III Malocclusion and The Associated Skeletal and Dental Effects".
Dr. Patiño enjoys spending his free time with his family and friends. He enjoys playing sports, hiking, weight lifting, running, and cooking. Dr. Patiño is excited to create esthetic smiles, functional occlusions, and an enjoyable orthodontic experience for his patients at Precise Orthodontics.
Dr. Patino's publication:
A Comparison of Two TAD Techniques (Miniscrews Versus Miniplates) for Treating Class III Malocclusion and The Associated Skeletal and Dental Effects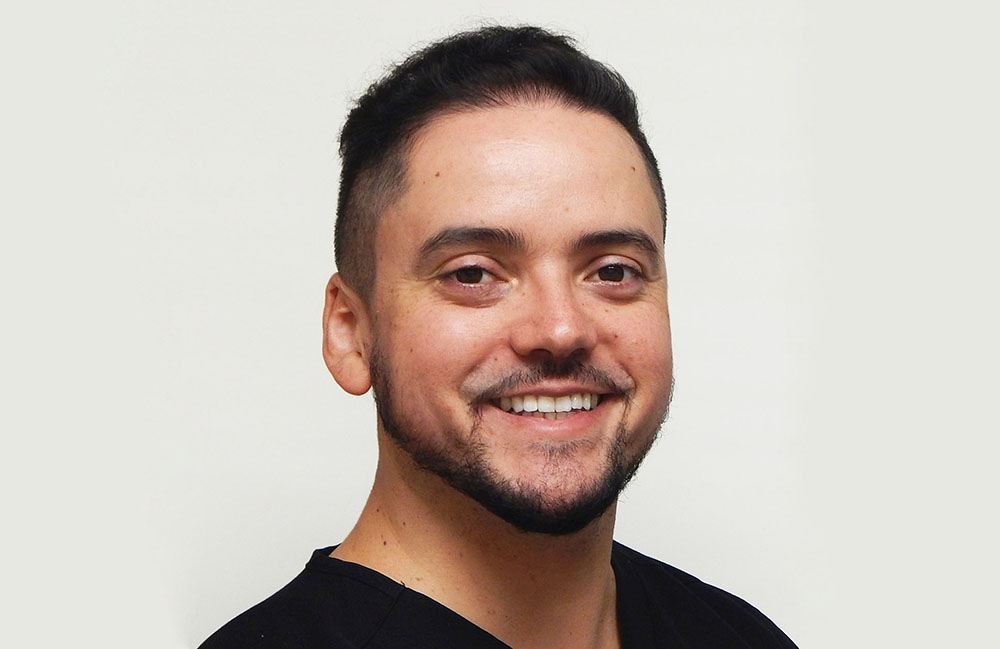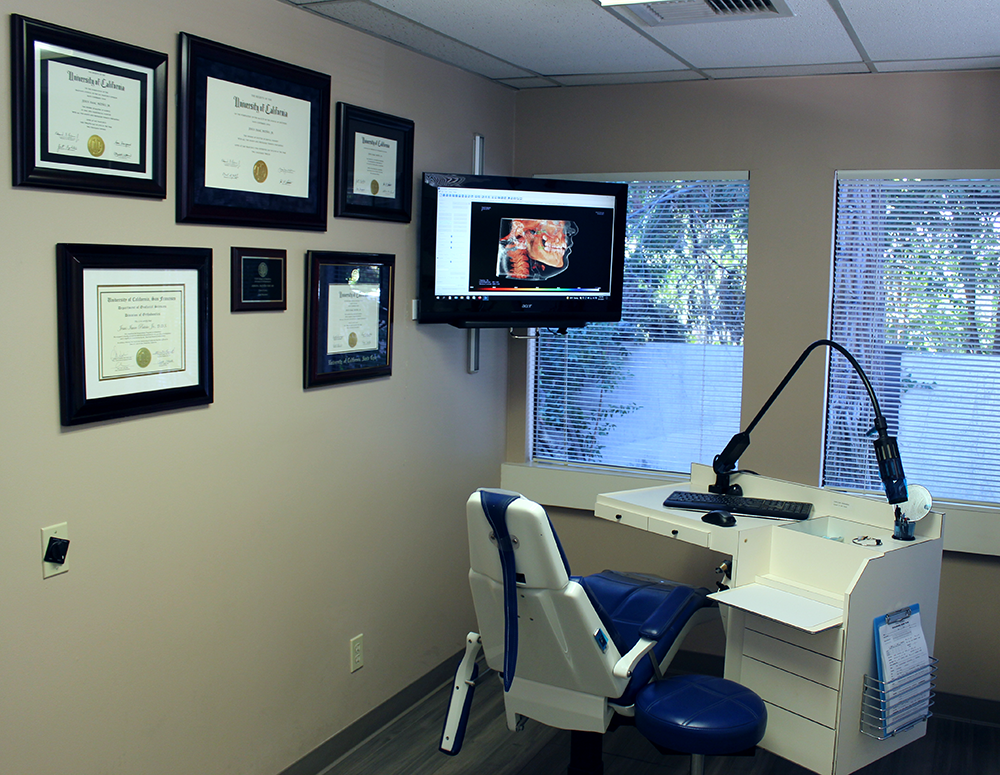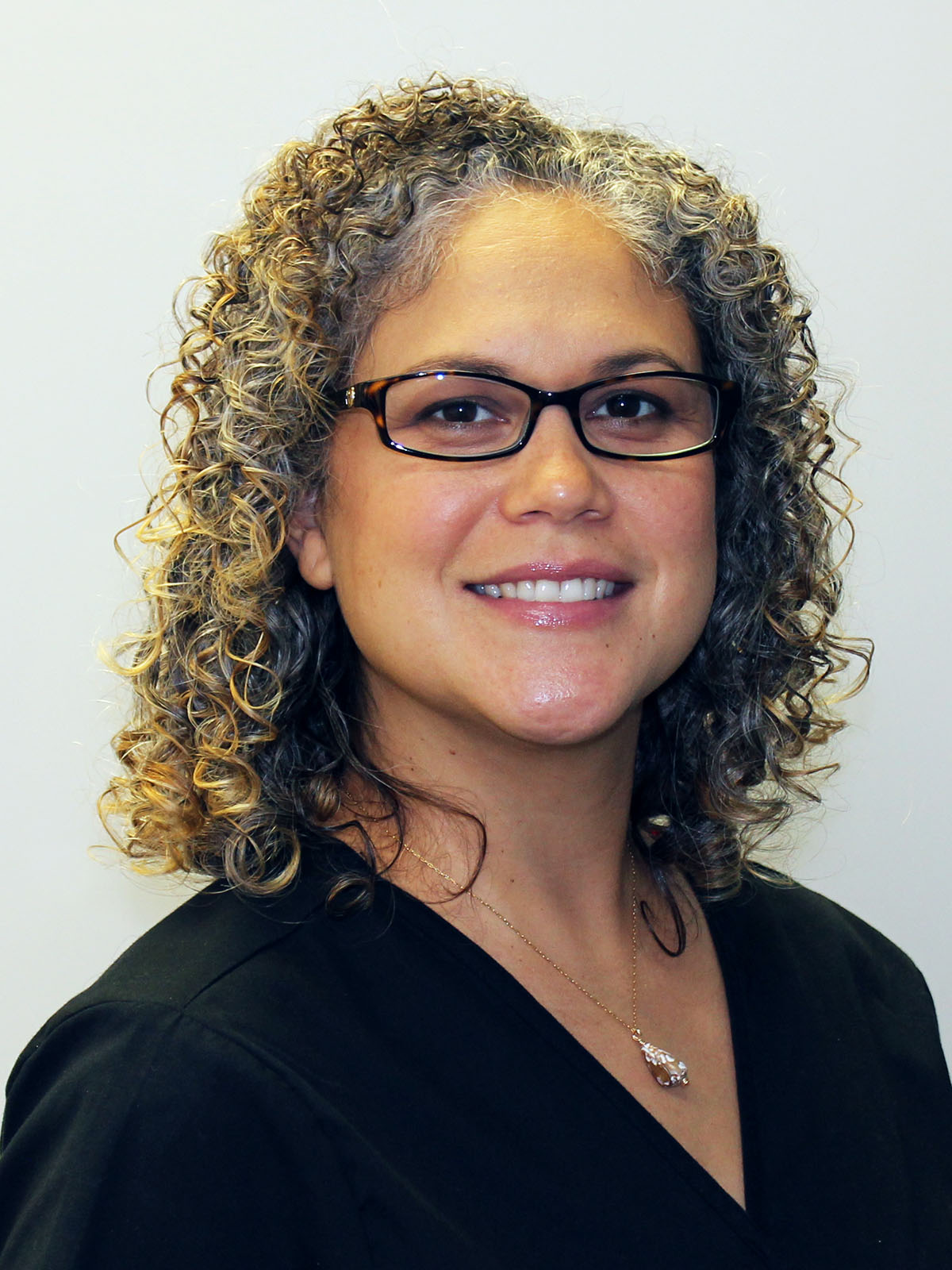 Mikhael Martins, Administrative Coordinator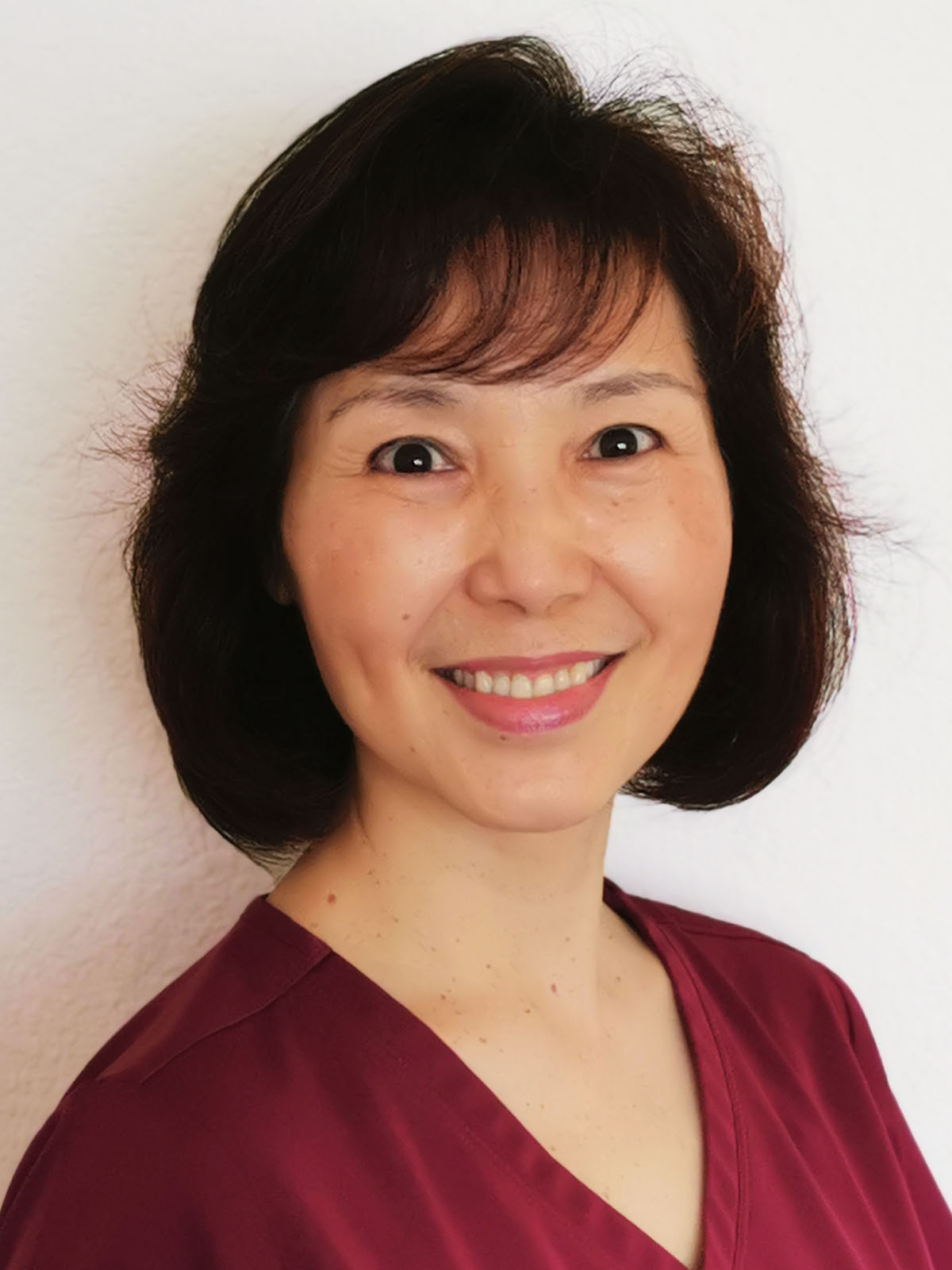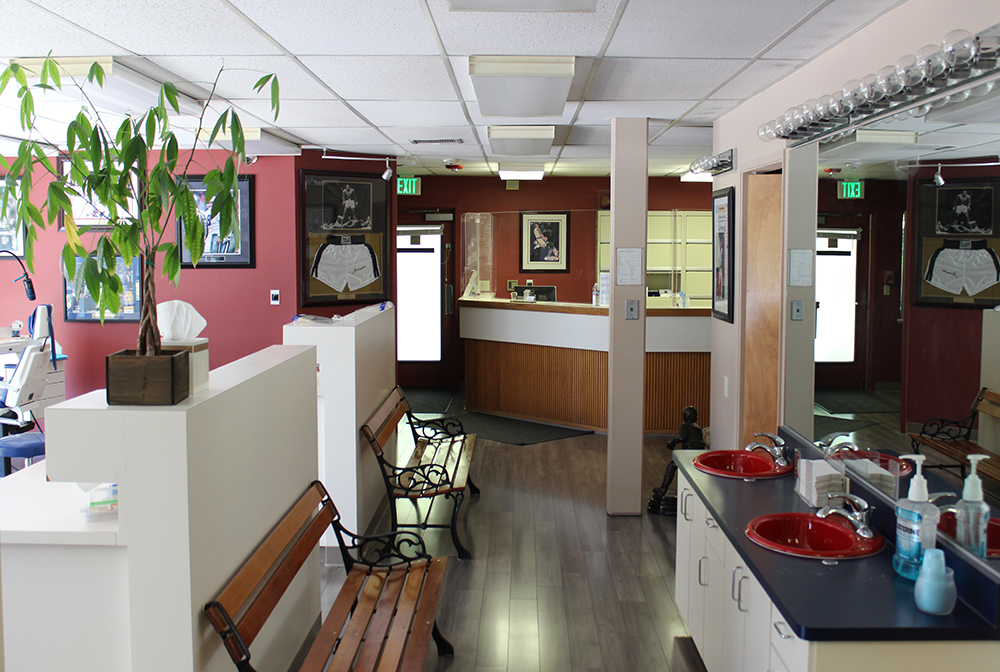 Our office is conveniently located in the heart of the San Ramon Valley. The office is easily accessible via the 580 and 680 freeways.
Our staff will happily process your insurance claims and provide information about our no-interest payment plans.
"I highly recommend him for yourself and your children. He and his staff are exceptional!" 
-Beth M.
"Dr. Watanabe is a great doctor who listens to the patient." 
-Kyle M.
"Dr. Watanabe and the whole 'brace team' have served my family brilliantly!" 
-Lori B.
"I highly recommend Dr. Watanabe." 
-Maria G.
Call our San Ramon office 925.828.6972 for your free orthodontic consultation. Our front staff will happily check your insurance for you and your family. We offer specials throughout the year!
Jesus I. Patiño Jr. DDS, MS
Bringing your smile to life
Hours
Mon – Tues: 10am – 6pm
Weds: 8am – 5pm
Thurs – Sun: Closed