Jesus I. Patiño Jr. DDS, MS
Beautiful smiles are created in the details
Welcome to Precise Orthodontics!!
Thank you for visiting our virtual office! We are committed to providing excellent customer service and patient experience during orthodontic treatment. Dr. Patiño emphasizes attention to detail in his diagnosis and treatment planning which directly correlates to his excellent orthodontic outcomes. He is a
Diplomate of the American Board of Orthodontics
and an Assistant Clinical Professor at UC San Francisco Division of Orthodontics. His patience, knowledge, and ability to communicate truly set him apart as a provider. As a team, we look forward to supporting you and your family while we embark on the journey that will bring your smile to life! Thank you for your consideration and we hope to see you soon!
A Board Certified Orthodontist
ABO Board Certification is a voluntary credential that represents an orthodontist's personal and public commitment to the standards of specialty practice and lifelong learning. The ABO Certification process requires the completion of peer-developed, externally validated written and clinical examinations. A Board Certified Orthodontist has reached this level of achievement by pursuing additional voluntary education and ongoing self- assessment.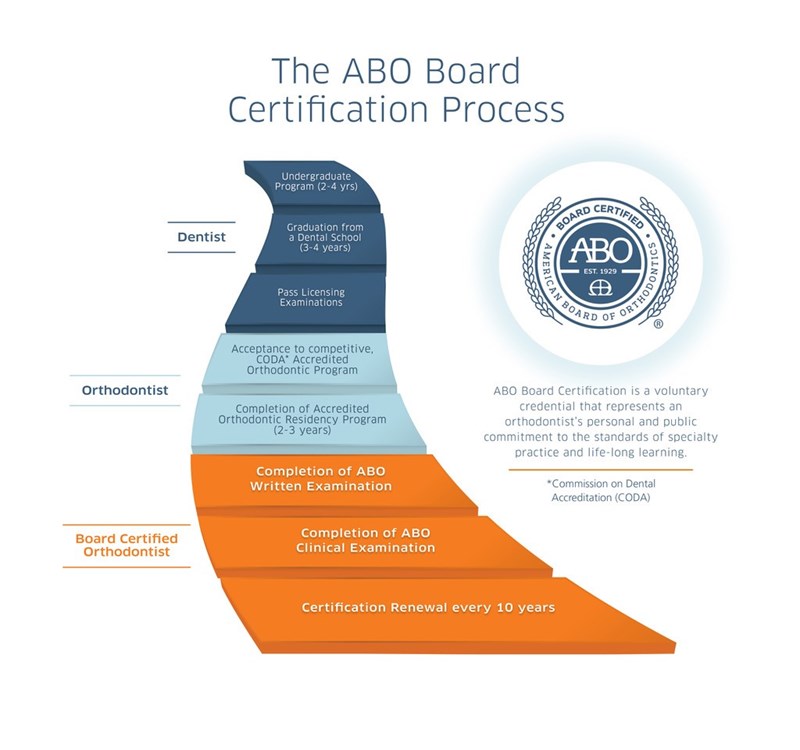 Serving Patients in the East Bay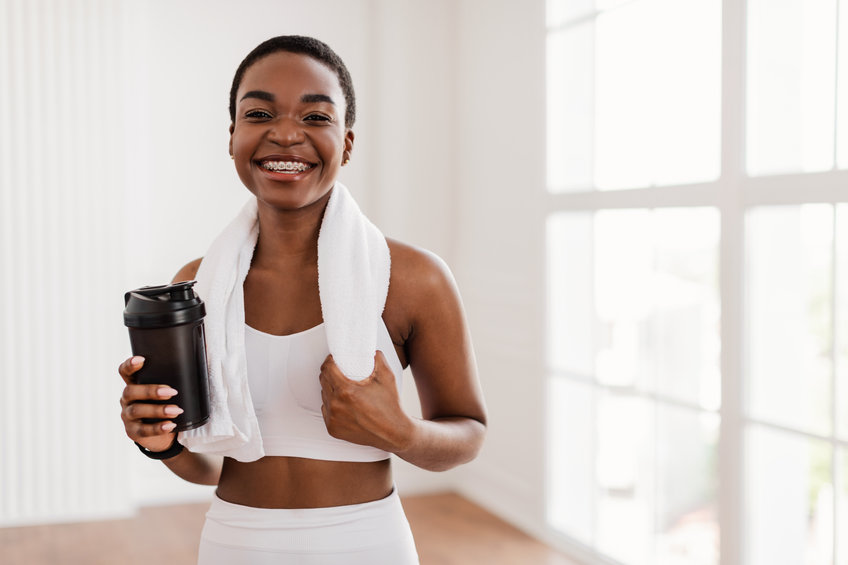 Services & Treatments
High-tech orthodontic techniques: do you know what's new?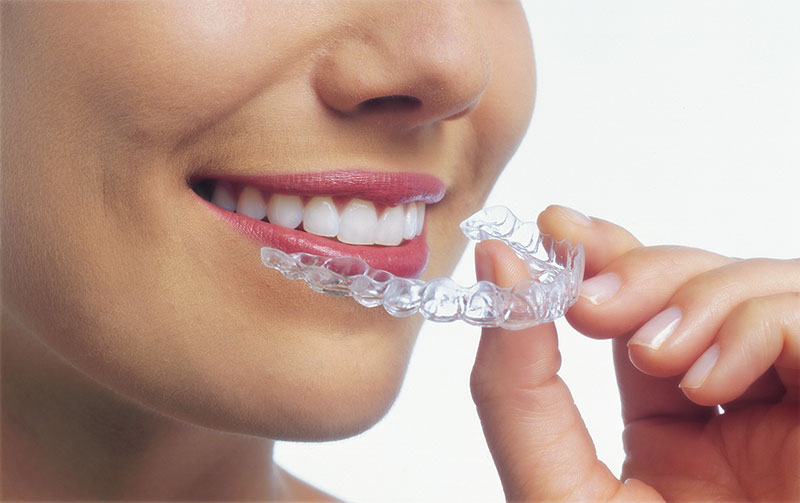 Reviews
Why choose Jesus Patiño DDS, MS.? Check out some testimonials!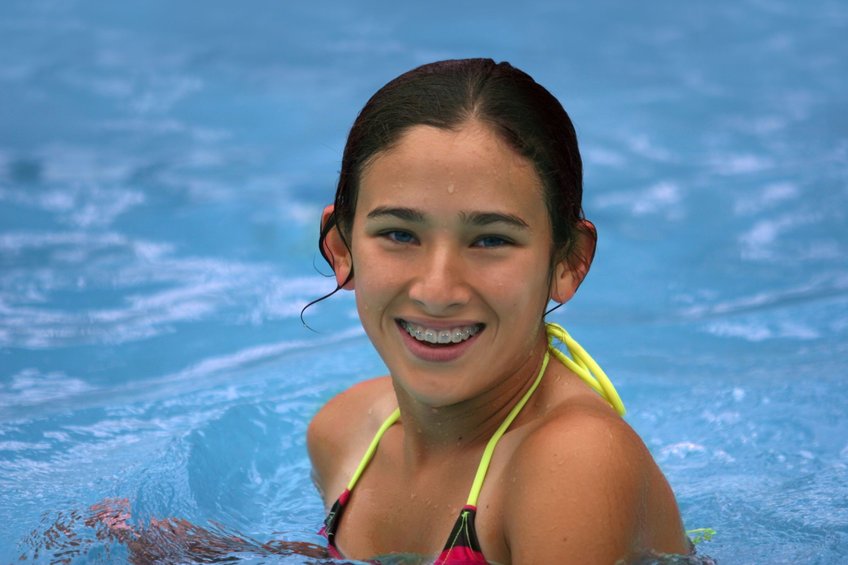 FAQ
Have a question? Check out our frequently asked questions.
"I highly recommend him for yourself and your children. He and his staff are exceptional!" 
-Beth M.
"Dr. Watanabe is a great doctor who listens to the patient." 
-Kyle M.
"Dr. Watanabe and the whole 'brace team' have served my family brilliantly!" 
-Lori B.
"I highly recommend Dr. Watanabe." 
-Maria G.
Jesus I. Patiño Jr. DDS, MS
Bringing your smile to life
Hours
Mon – Tues: 10am – 6pm
Weds: 8am – 5pm
Thurs – Sun: Closed