Jesus I. Patiño Jr. DDS, MS
Beautiful smiles are created in the details
Welcome to Precise Orthodontics!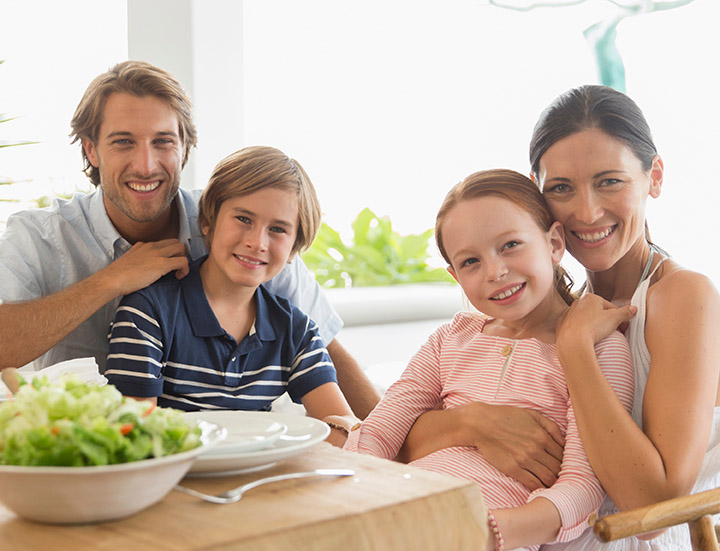 Thank you for visiting our virtual office! We are committed to providing excellent customer service and patient experience during orthodontic treatment. Dr. Patiño emphasizes attention to detail in his diagnosis and treatment planning which directly correlates to his excellent orthodontic outcomes. He is a
Diplomate of the American Board of Orthodontics
and an Assistant Clinical Professor at UC San Francisco Division of Orthodontics. His patience, knowledge, and ability to communicate truly set him apart as a provider. As a team, we look forward to supporting you and your family while we embark on the journey that will bring your smile to life! Thank you for your consideration and we hope to see you soon!
A Board Certified Orthodontist
ABO Board Certification is a voluntary credential that represents an orthodontist's personal and public commitment to the standards of specialty practice and lifelong learning. The ABO Certification process requires the completion of peer-developed, externally validated written and clinical examinations. A Board Certified Orthodontist has reached this level of achievement by pursuing additional voluntary education and ongoing self- assessment.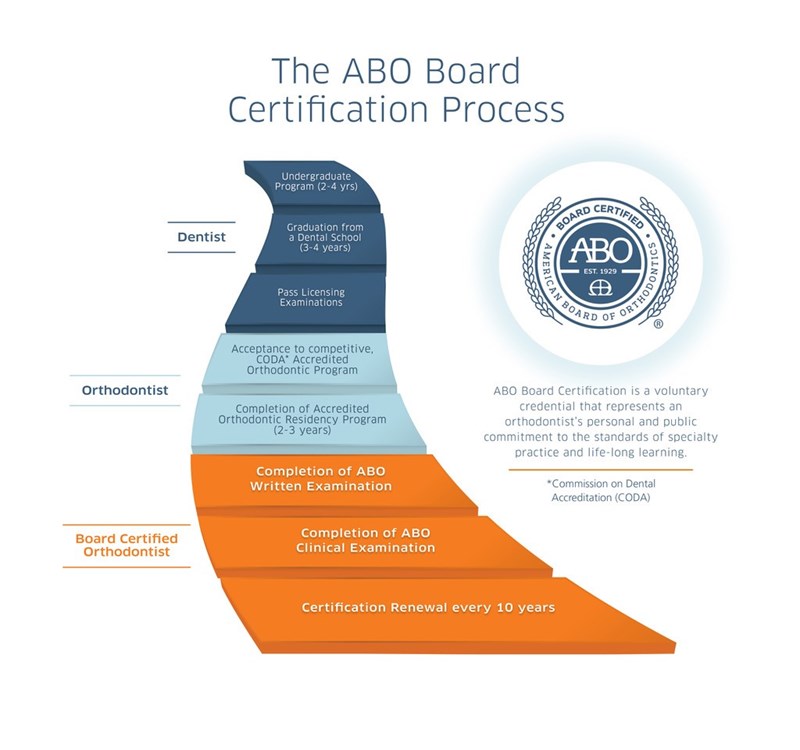 Serving Patients in the East Bay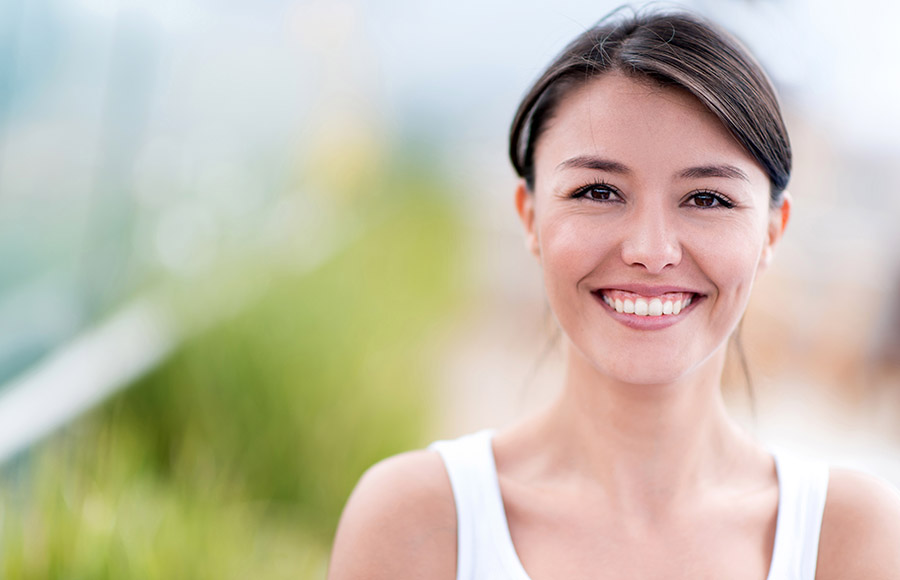 Services & Treatments
High-tech orthodontic techniques: do you know what's new?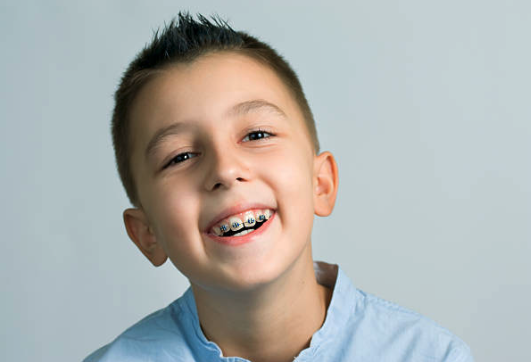 Reviews
Why choose Jesus Patiño DDS, MS.? Check out some testimonials!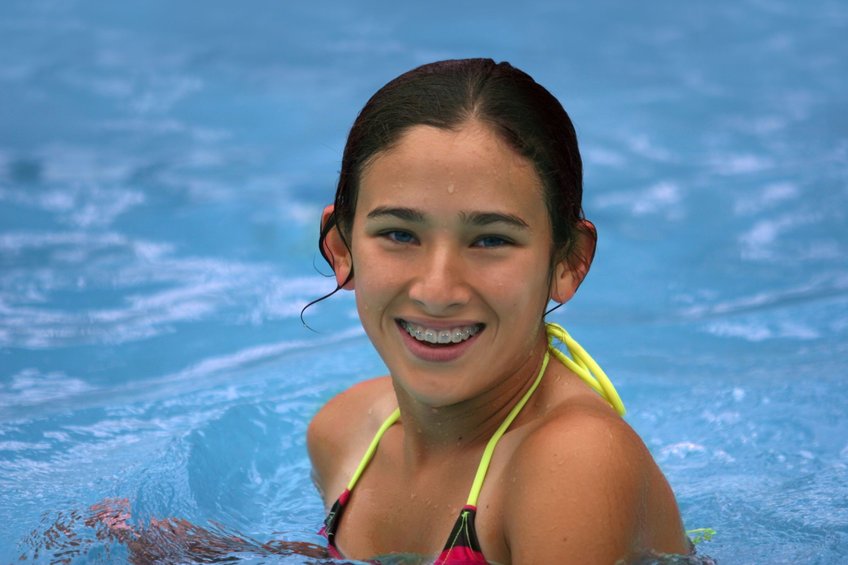 FAQ
Have a question? Check out our frequently asked questions.
"Dr. Patiño and his staff will treat you like family. His attention to detail, his caring and compassionate attitude, along with his passion for creating the most ideal smiles makes this office the perfect choice if you're in need of orthodontic treatment. So happy with my results!"
— Drew A.
"Dr. Patino and his staff are amazing. He is an expert clinician who is teaching orthodontic residents at UCSF. He customize his patients' treatment to their specific needs and gives them the best result. I highly recommend Dr. Patino. You will love your experience in his office and the final result will be amazing."
— Amir D.
"Dr. Patiño is an exceptional orthodontist that is knowledgeable and professional. You can count on a positive experience at Precise Orthodontics, highly recommended!"
— Ernie N.
"If you haven't started braces yet for your child come and see Dr. Patino. My child was getting made fun of at school for his "rabbit" teeth so I took him into see Dr. Patino. Dr. Patino patiently and with detail explained his braces plan. We decided to do invisalign and 1 year later there is a remarkable difference in my sons teeth and the outcome is beautiful, I couldn't be happier. For a mom who has to see a child go through a rough stage in his life because of his teeth issues and to see the wonderful result done by a caring and encouraging Doctor is heart warming. Thank you Precise Orthodontics!"
— Rita B.
Jesus I. Patiño Jr. DDS, MS
Beautiful smiles are created in the details
Hours
Mon – Tues: 10am – 6pm
Weds: 8am – 5pm
Thurs: As Available
Fri – Sun: Closed