Adult Orthodontics
The American Association of Orthodontics recommends orthodontic treatment for adults in tandem with regular dental care, if necessary. Some issues that arise for adults that can be prevented or reduced by orthodontic intervention include periodontal problems and bone loss. Orthodontists can also help open up space so dentists can restore missing teeth or place implants.
The options below include some of the services Precise Orthodontics can offer you to improve the function of your teeth and oral health as well as the esthetics of your smile and overall facial appearance. 
Metal Braces
The most common type of braces used in orthodontic treatment comprise of metal brackets. Although long-established, they have become more comfortable and efficient through the years in producing beautiful smiles and stable bites. We use the best quality braces and give you the option to customize your look with our array of elastic color selection.
Ceramic Braces
These kinds of braces function similar to metal braces, but alternatively match your tooth color making them less visible. These brackets typically appeal more to adult patients or older teen patients who may have cosmetic concerns. While these clear braces are a bonus esthetically, they can discolor and fracture easily therefore we only use them on the upper anterior teeth and reserve them for patients who can keep up with the high maintenance care.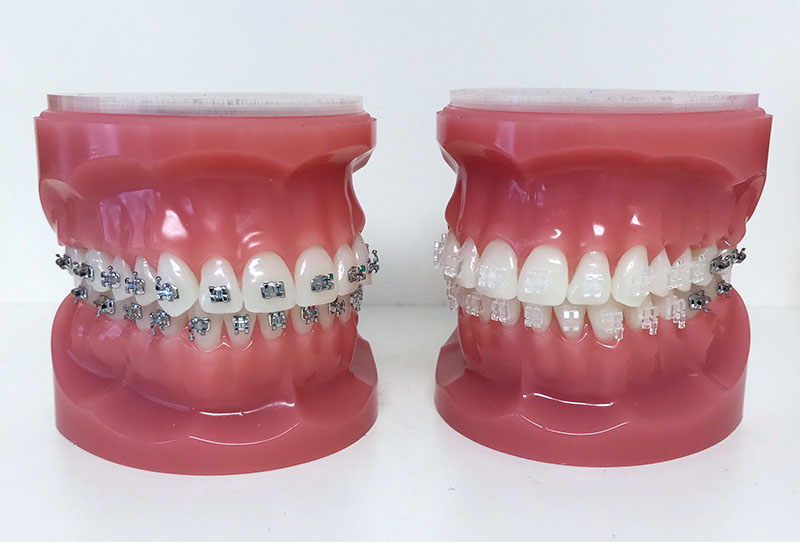 Invisalign®
Our Invisalign® treatment moves your teeth in small steps to the desired final product using a series of clear aligners. We use a state-of-the-art iTero 5-D scanner to generate images of your teeth to create aligners that are personalized to you. No molds are necessary. Each image is used to make a "roadmap" of your teeth now on through to the desired result. This roadmap is the basis for the creation of the aligners. The force is calculated and the predicted outcome of the process can be visualized by our scanner. Each aligner is precisely manufactured to fit your mouth at each stage of the treatment plan. They are worn from 22-23 hours a day, and are only removed when it is time to eat, drink, brush, and floss. Supervised by Dr. Patiño, each aligner moves the teeth and is worn for a prescribed amount of time, which readies you for the progressive step-by-step pathway to your best smile.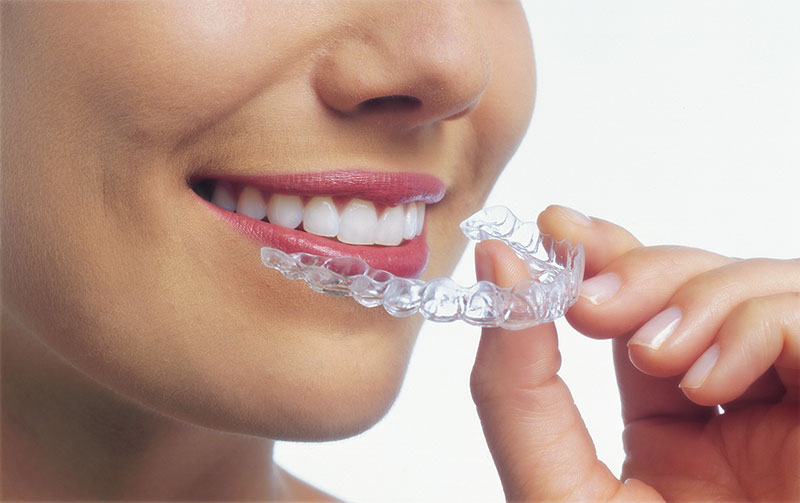 iTero 5D Scanner
Our computerized intra-oral scanner reduces the need for mouth filling, gooey, alginate impressions that are typically used to make molds of our teeth. Our hi-tech scanner allows us to digitally visualize your teeth and gums and can even simulate what your teeth will look like after orthodontic treatment.