New Patient Initial Consultation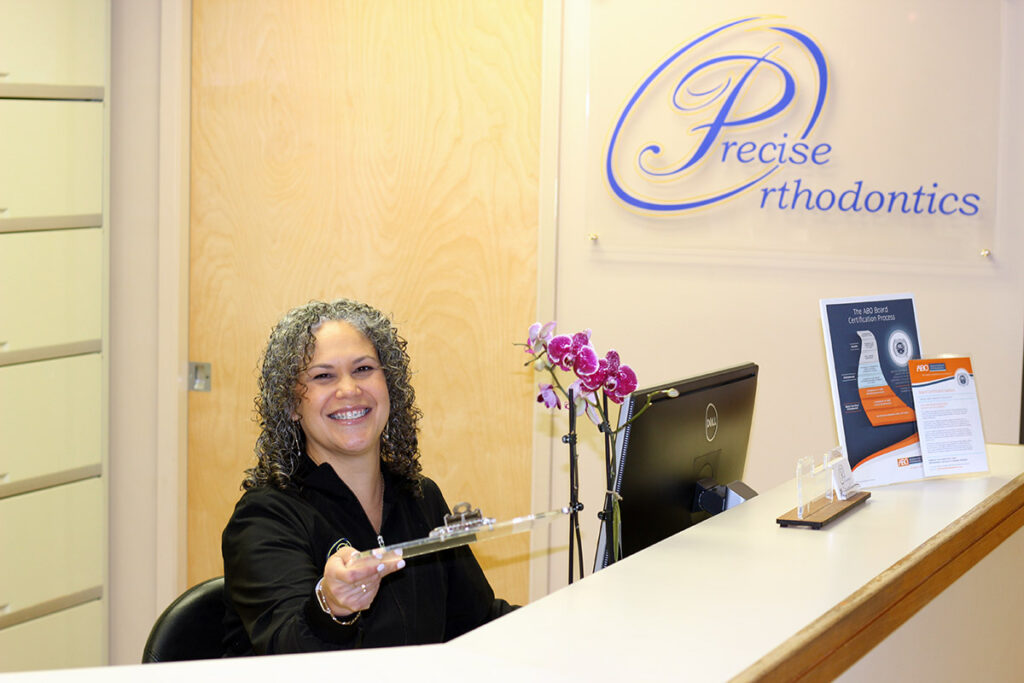 What to Expect
Precise Orthodontics is delighted to offer you a complimentary examination for your first visit. This consists of facial and intraoral photos, a 3D x-ray, and a thorough examination with Dr. Patiño to determine what treatment would be best for you. We also discuss with you all feasible payment plans and insurance options. 
Dr. Patiño will assess your 3D x-ray and photos, come up with a custom treatment plan, and discuss with you all treatment angles to best fit your needs. Being one of the few orthodontists in San Ramon with a 3D x-ray machine, Dr. Patiño is well informed and trained to evaluate things such as airway obstruction, sleep apnea, elements of TMJ disorder, and diagnosis for orthognathic surgery.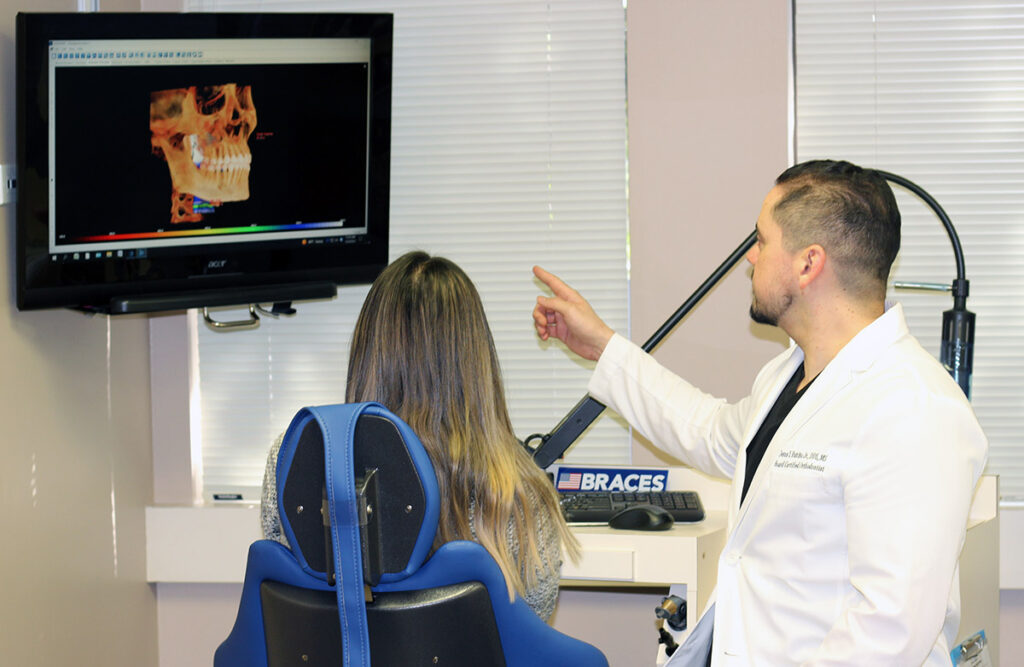 Interest-Free Payment Plans
Investing in your smile will pay off for the rest of your life! We offer flexible payment alternatives to make this process as easy as possible for you to receive top tier orthodontic care. Our staff will work with you to come up with flexible and interest-free payment options that best suit your needs. The cost of orthodontic treatment varies for everyone and is dependent on your individual needs and custom treatment plan. We invite you to work with us so we can make the best choice for you and your smile.
Insurance
For your convenience, our friendly staff reviews and submits all insurance claims. We accept all non-HMO insurance providers to make your treatment accessible and affordable.
Jesus I. Patiño Jr. DDS, MS
Beautiful smiles are created in the details
Hours
Mon – Tues: 10am – 6pm
Weds: 8am – 5pm
Thurs: As Available
Fri – Sun: Closed